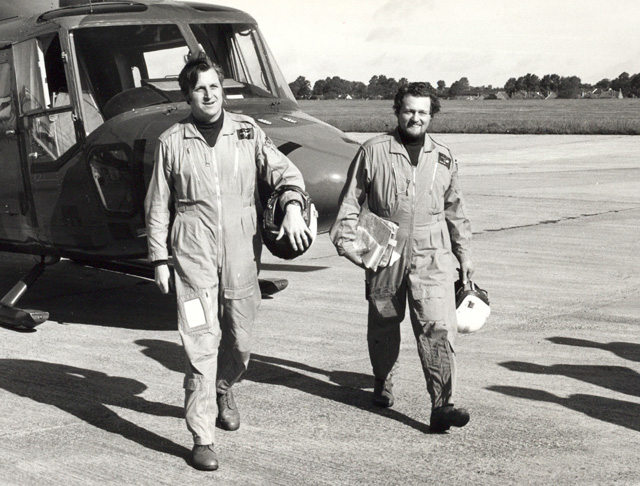 20–22 June 1972: Westland AH.1 Lynx, c/n 02/11, XX153, flown by then Westland Chief Pilot Leonard Roy Moxham and flight test engineer Michael Ball, set two Fédération Aéronautique Internationale (FAI) World Records for Speed. Flying over a straight 15/25 kilometer course on 20 June, the Lynx averaged 321.74 kilometers per hour (199.92 miles per hour).¹ Two days later, the Lynx flew a closed 100 kilometer circuit at an average speed of 318.50 kilometers per hour (197.91 miles per hour).² Both of these records were for helicopters in the 3,000–4,500 kilogram weight class.
XX153 is at the Museum of Army Flying, Middle Wallop, Hampshire, England.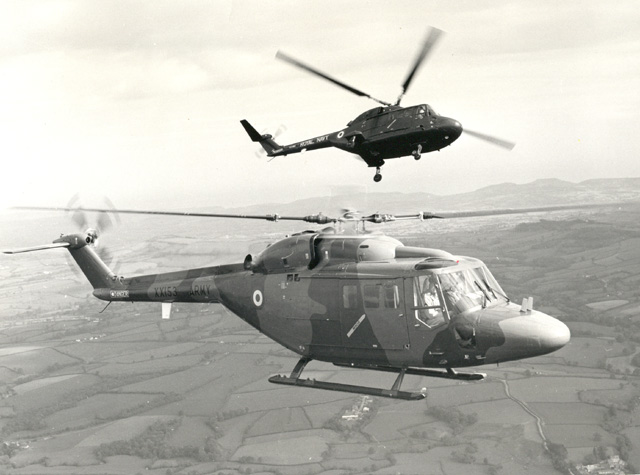 ¹ FAI Record File Number 1826
² FAI Record File Number 1853
© 2018, Bryan R. Swopes
The post 20–22 June 1972 appeared first on This Day in Aviation.
Source: This Day in Aviation