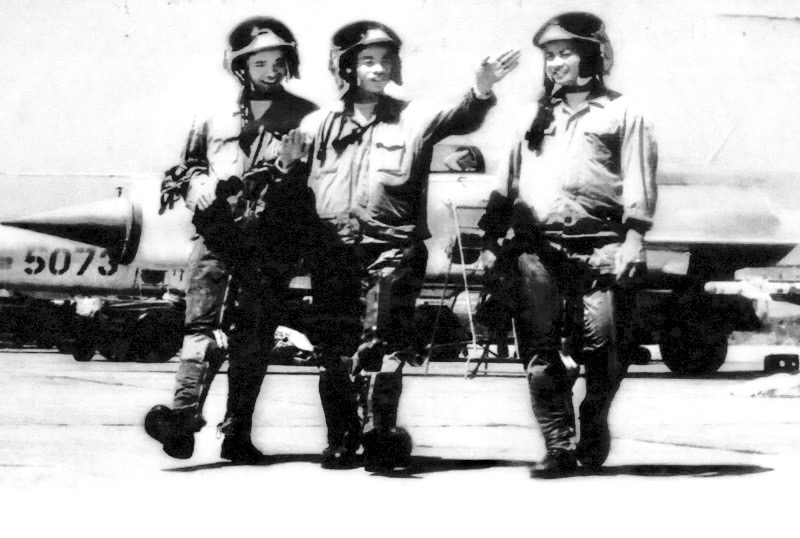 20 December 1969: Senior Lieutenant Nguyễn Văn Cốc, of the 921st Fighter Regiment, Vietnam Peoples' Air Force, flying a Mikoyan-Gurevich Mig 21PFL supersonic interceptor, shot down his final enemy aircraft of the Vietnam War, a U.S. Air Force Ryan AQM-34 Firebee reconnaissance drone.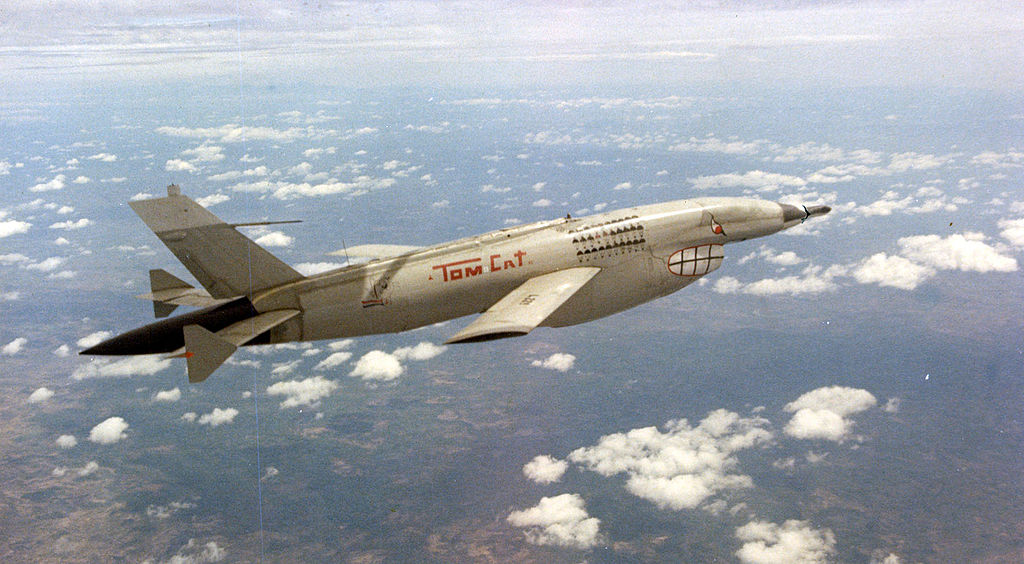 Nguyễn Văn Cốc entered the Không quân Nhân dân Việt Nam (Vietnamese People's Air Force) in 1961. He spent four years in the Soviet Union training as a fighter pilot. He was qualified on both the Mikoyan-Gurevich MiG 17 and MiG 21.
Nguyễn was credited by the VPAF with nine aerial combat victories. Seven of these were also confirmed by the United States. Between 30 April 1967 and 20 December 1969, he shot down a Convair F-102A Delta Dart, a Republic F-105D Thunderchief, two F-105F Thunderchiefs, a McDonnell F-4B Phantom II, two F-4D Phantoms and the Firebee. (Some sources speculate that this drone was actually a North American Aviation OV-10A Bronco.)
All of Nguyễn's victories were scored while flying the MiG 21PFL, with R-3S infrared-homing air-to-air missiles.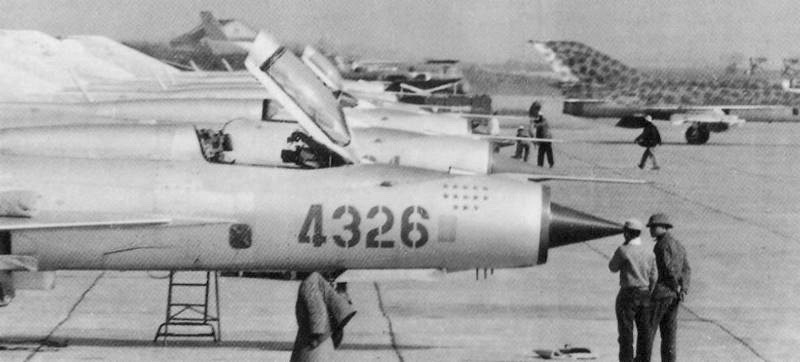 The R-3S (also known as the K-13, and identified as "AA-2A Atoll" by NATO forces) was reverse-engineered by the Turopov Design Bureau, Tushino, Russia, from a Raytheon AIM-9B Sidewinder which had been captured by the People's Republic of China during the 1958 Taiwan Straits Crisis. Fired by a Republic of China Air Force F-86 Sabre, the missile hit a People's Liberation Army Air Force MiG 17, but its warhead did not detonate. The PLAAF turned the Sidewinder over to the Soviet Union.
Nguyễn remained in the VPAF until retiring in 2002 with the rank of chief inspector. He is the highest-scoring fighter pilot of the Vietnam War.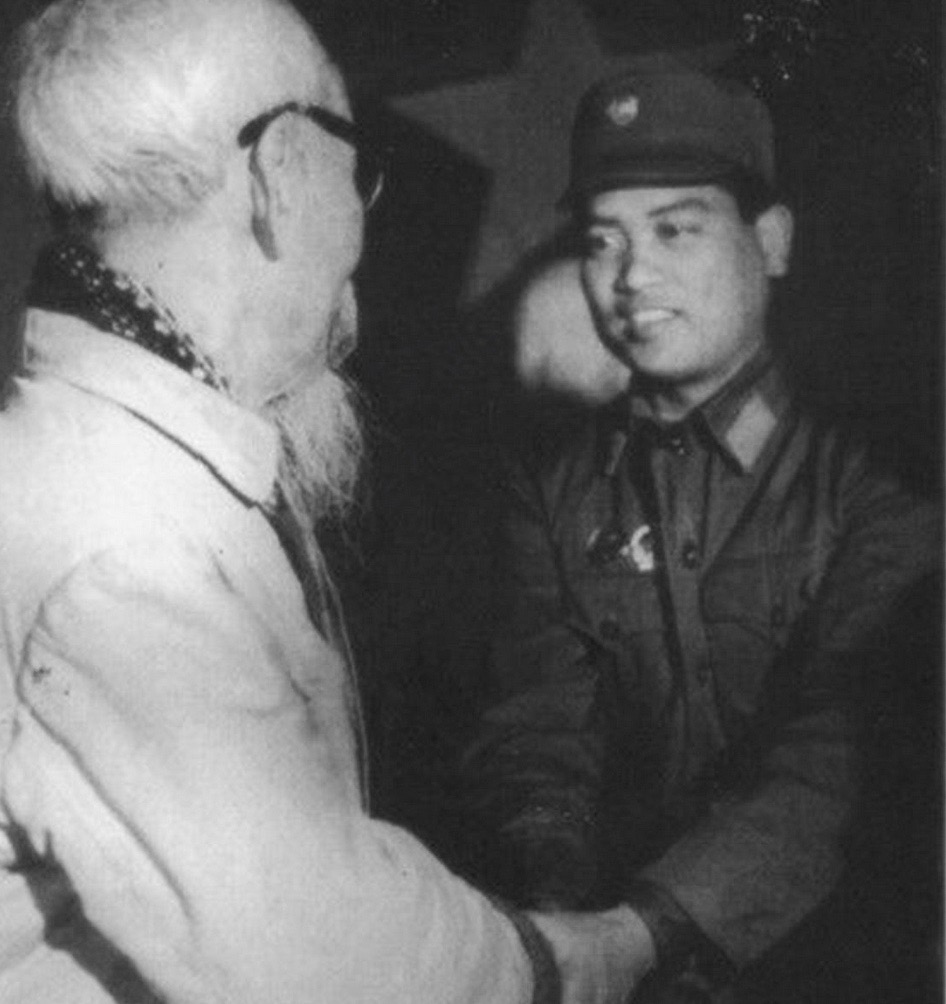 © 2017, Bryan R. Swopes
The post 20 December 1969 appeared first on This Day in Aviation.
Source: This Day in Aviation