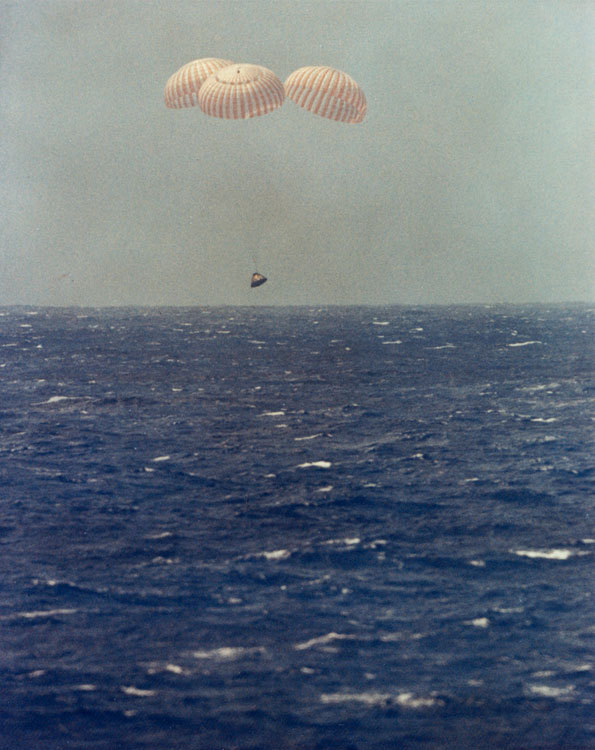 24 November 1969: The Apollo 12 command module Yankee Clipper, carrying astronauts Charles "Pete" Conrad, Jr., Mission Commander; Richard F. Gordon, Jr., Command Module Pilot; Alan L. Bean, Lunar Module Pilot; landed in the Pacific Ocean at 20:58:24 UTC, approximately 500 miles east of American Samoa. Mission Time: 244:36:23.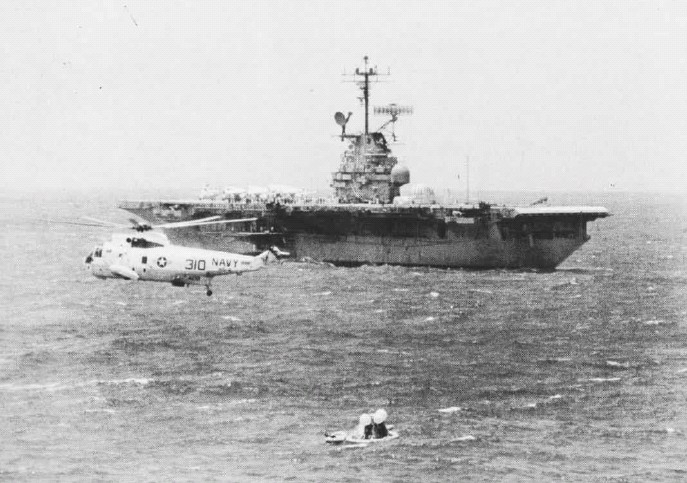 © 2015, Bryan R. Swopes
The post 24 November 1969 appeared first on This Day in Aviation.
Source: This Day in Aviation