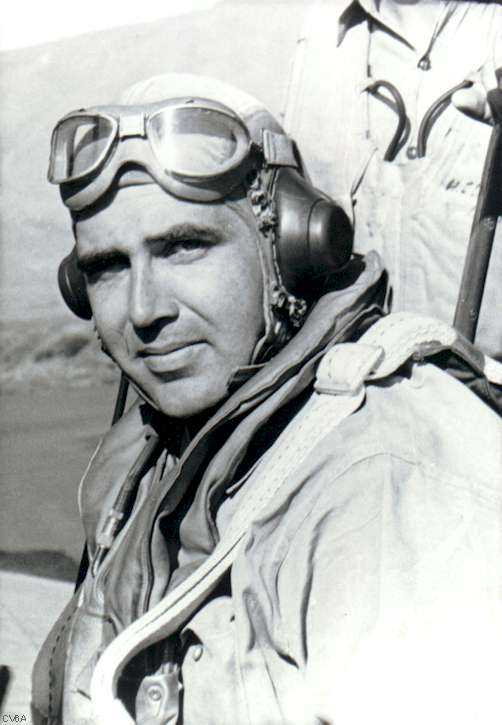 26 November 1943: At sunset, Lieutenant Commander Edward Henry O'Hare, United States Navy, Commander Air Group 6, took of from the aircraft carrier USS Enterprise (CV-6) as part of an experimental three-plane night fighter team. The U.S. Navy task force was operating in the waters northeast of Tarawa, supporting Operation Galvanic.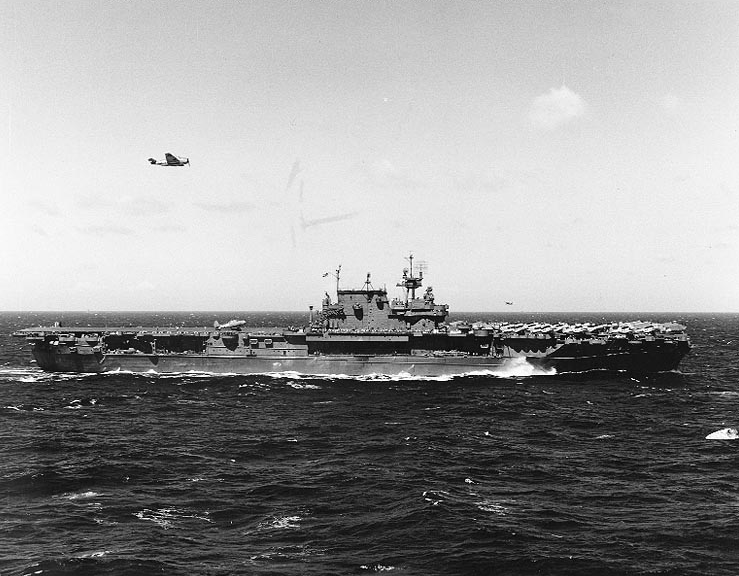 Two Grumman F6F-3 Hellcat fighters of Fighting Squadron TWO (VF-2), piloted by O'Hara and Ensign Warren Andrew Skon, flew formation with a radar-equipped Grumman TBF-1 Avenger torpedo bomber, call sign "Tare 97," flown by Lieutenant Commander John C. ("Phil") Phillips, commander, Torpedo Squadron 6 (VT-6).
Butch O'Hara was flying his personal airplane, Grumman F6F-3 Hellcat, Bu. No. 66168. The Hellcat was marked with "00" in white on both sides of its fuselage, the traditional identification of an air group commander's ("CAG") airplane.
The Avenger's radar operator would guide the two fighters to intercept the groups of Japanese Mitsubishi G4M "Betty" torpedo bombers that had been making nightly attacks against the ships of Task Force 50.2.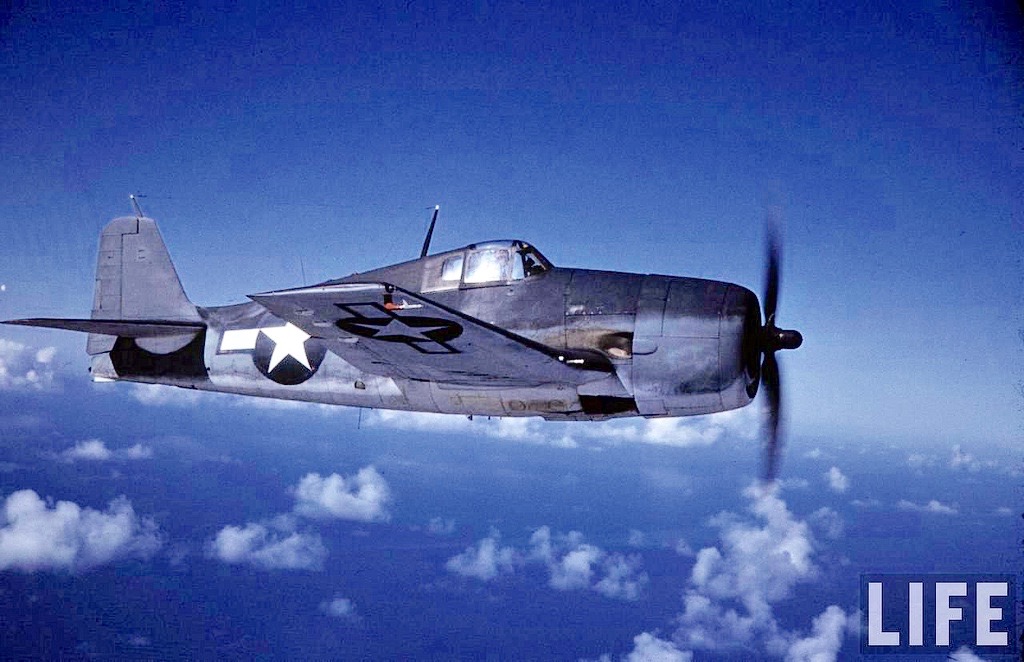 The night fighter team engaged several enemy bombers, with the TBF's pilot, Phillips, credited with shooting down two G4Ms with his Avenger's two forward-firing .50-caliber machine guns. O'Hare and Skon both fired on other enemy bombers with their Hellcats' six machine guns.
At about 7:30 p.m., the TBF was flying at about 1,200 feet (365 meters), staying below the cloud bases, while the two F6Fs rejoined the formation. The TBF's gunner, Al Kernan, saw both Hellcats approaching to join on the the Avenger's right wing. When O'Hara was about 400 feet (120 meters) away, the gunner saw a third airplane appear above and behind the two fighters.
A Japanese G4M opened fire on O'Hara's fighter with it's 7.7 mm (.303-caliber) nose-mounted machine gun. Kernan returned fire with the TBF's turret-mounted .50-caliber machine gun. The G4M quickly disappeared into the darkness.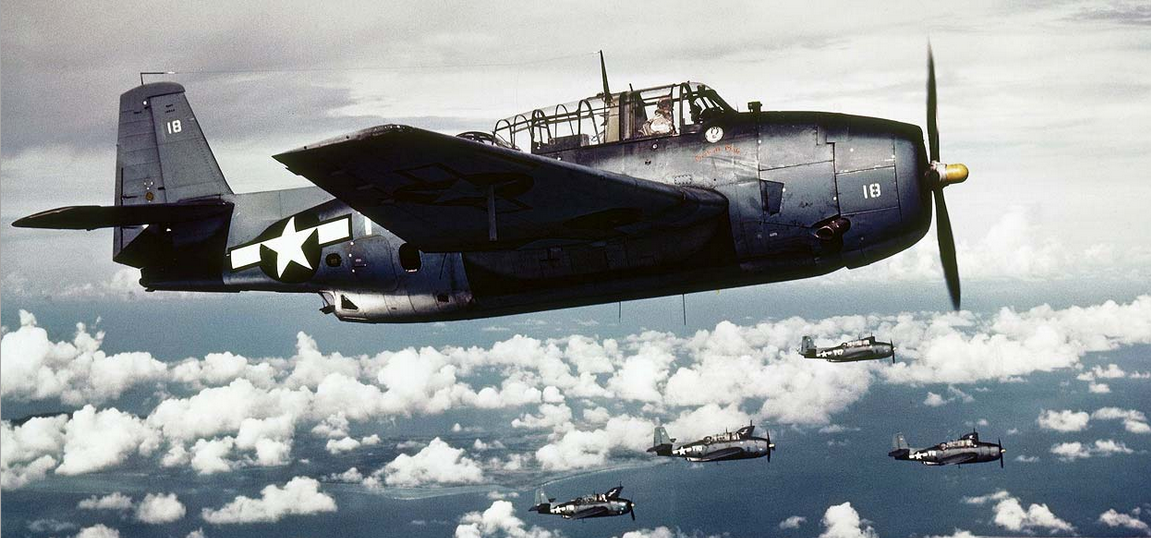 Butch O'Hara's F6F was seen to turn out of the formation, passing to the left underneath Skon's fighter. Skon called O'Hara by radio but there was no response. The CAG's Hellcat went into a dive then disappeared in the darkness. Skon tried to follow O'Hara, but had to pull out at about 300 feet (90 meters) to avoid crashing into the ocean.
Neither O'Hara or his airplane were ever seen again. He is believed to have gone into the water at 7:34 p.m., 26 miles (42 kilometers) north-northwest of the carrier Enterprise.

Lieutenant Commander Edward H. O'Hare was listed as Missing in Action. One year after his disappearance, the status was officially changed to Killed in Action.
One of the best known fighter pilots in the United States Navy, Butch O'Hare was a hero to the people of America. He had been awarded the Medal of Honor for his actions in combat during the early months of the war, nominated for a second Medal of Honor, and awarded the Navy Cross, Distinguished Flying Cross and Purple Heart.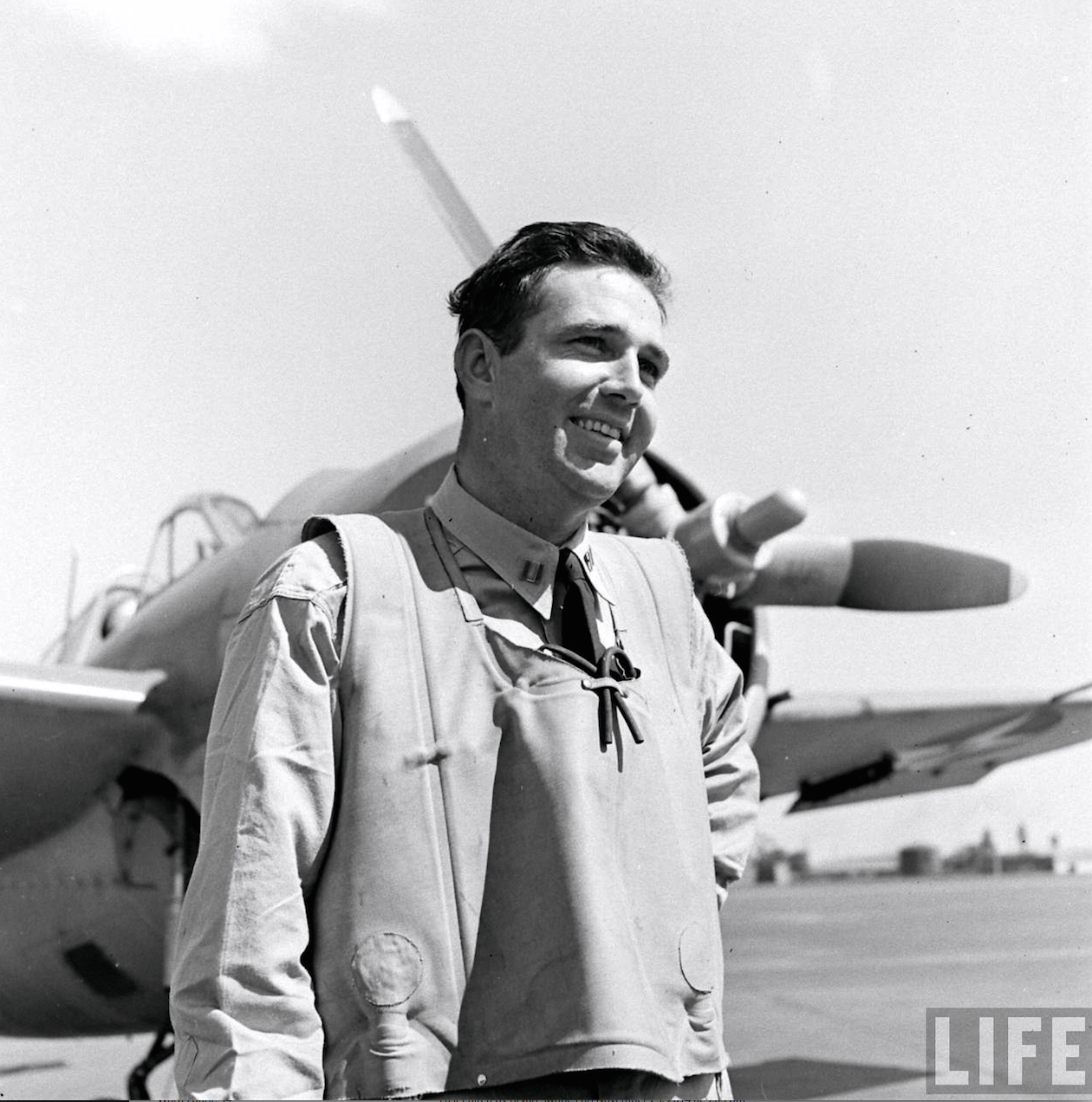 © 2017, Bryan R. Swopes
The post 26 November 1943 appeared first on This Day in Aviation.
Source: This Day in Aviation