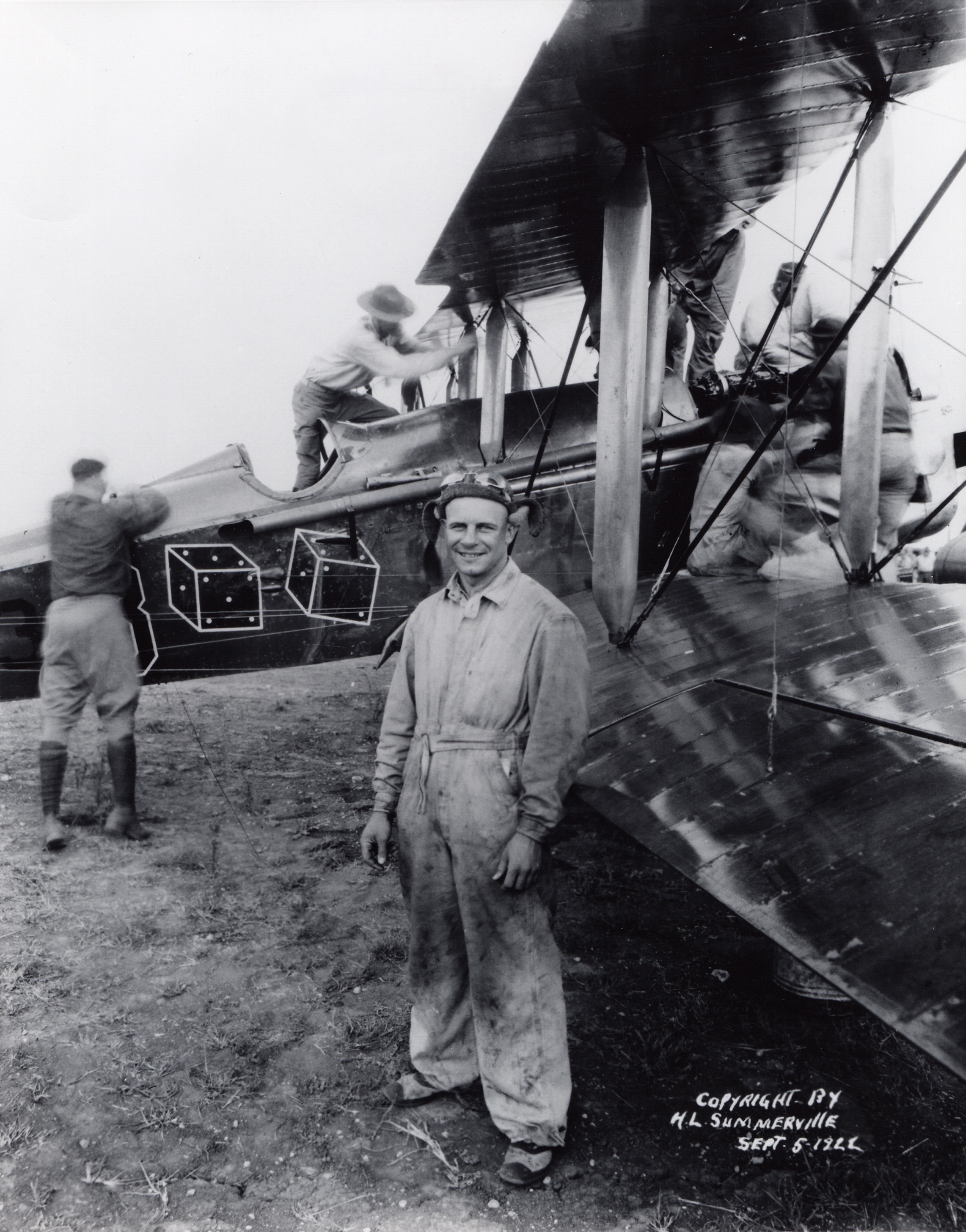 4 September 1922: First Lieutenant James H. ("Jimmy") Doolittle, U.S. Army Air Corps, made the first transcontinental crossing of the United States in a single day when he flew a DH.4B-1-S single-engine biplane, Air Service Serial Number 22-353, from Pablo Beach, Florida to Rockwell Field, San Diego, California, a distance of 2,163 miles (3,481 kilometers). He made one refueling stop at Kelly Field, San Antonio, Texas, which lasted 1 hour, 16 minutes. The total duration of the flight was 21 hours, 19 minutes.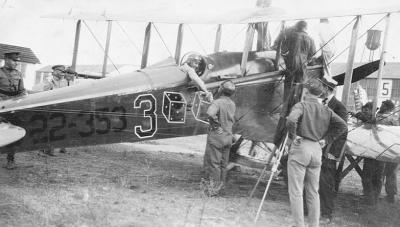 Lieutenant Doolittle was awarded the Distinguished Flying Cross for "demonstrating the possibility of moving Air Corps units to any portion of the United States in less than 24 hours."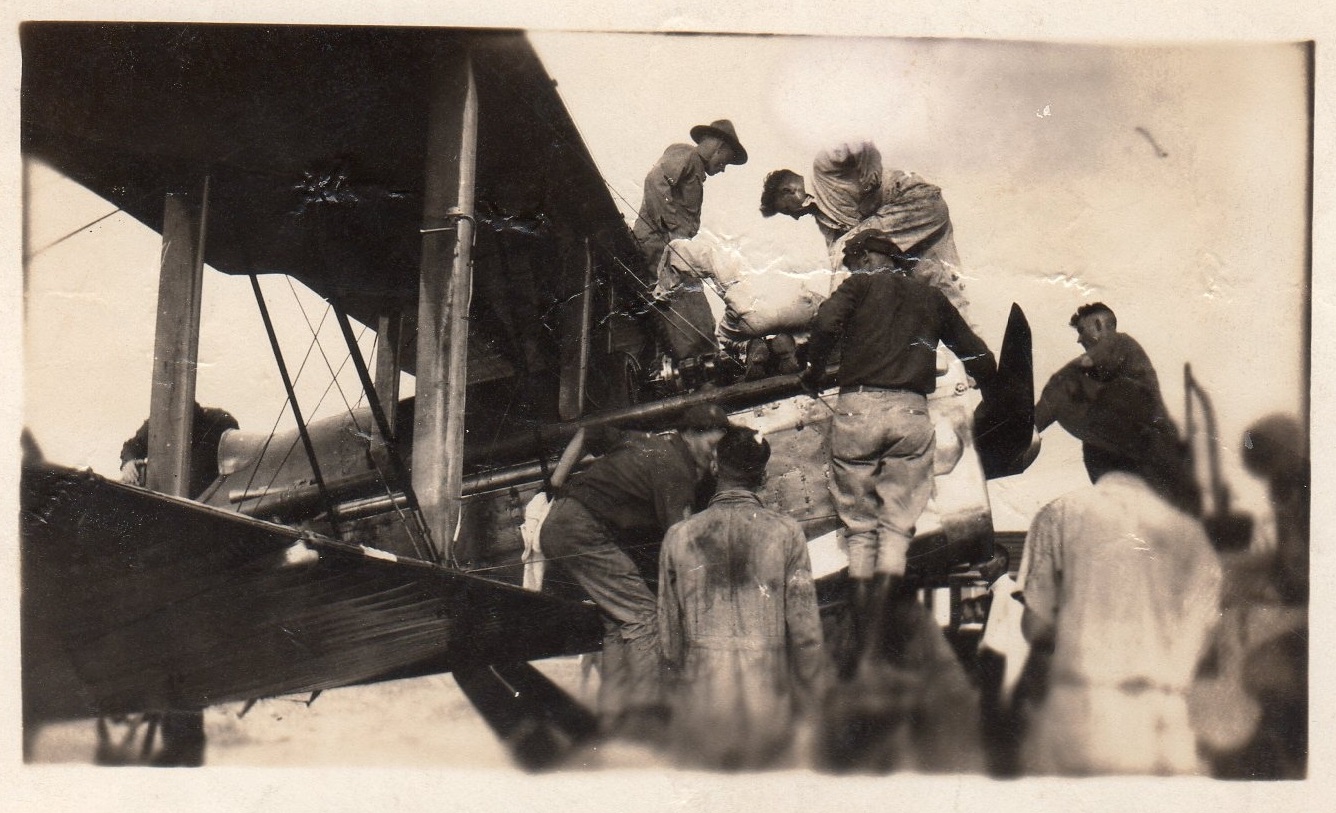 The DH.4 was a very successful airplane of World War I, designed by Geoffrey de Havilland. It was built by several manufacturers in Europe and the United States. Army Air Service DH-4s were powered by the water-cooled Liberty 45° V-12, a 1,649.3-cubic-inch (27 liter) engine producing 400 horsepower. The DH-4B was a rebuilt DH.4 with fuel capacity increased to 110 gallons (420 liters). It had a maximum speed of 128 miles per hour (206 kilometers per hour) and a service ceiling of 19,600 feet (5,975 meters).
This same airplane, DH.4B-1-S, A.S. No. 22-353, was flown from the Gulf of Mexico to the Canadian border by Lieutenant H.G. Crocker, 26 May 1923.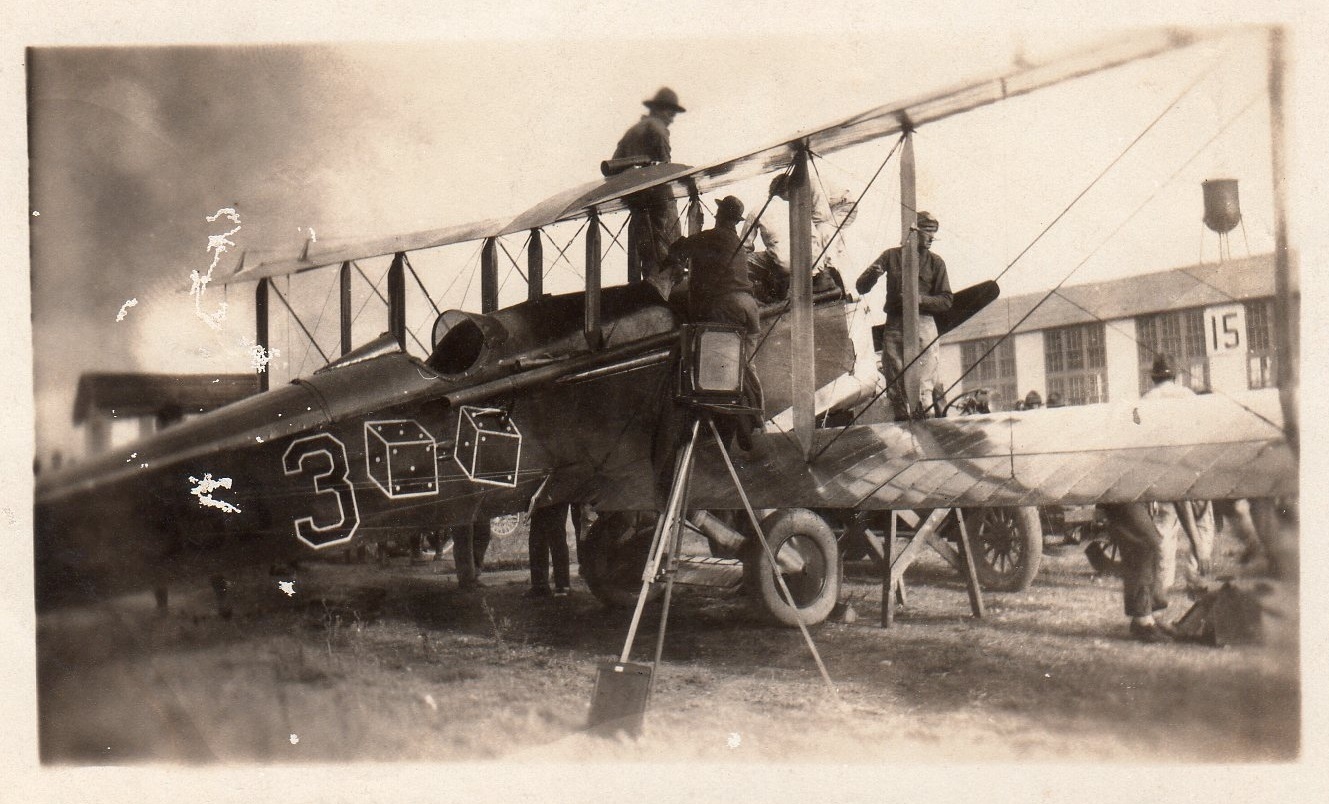 Jimmy Doolittle was one of America's foremost pioneering aviators. He set many records, won air races, tested and developed new flying equipment and techniques. He was a highly-educated military officer, having earned his Bachelor of Arts from the University of California Berkeley School of Mines, and M.S and D.Sc. degrees in Aeronautical Engineering from the Massachusetts Institute of Technology. During World War II Colonel Doolittle planned and led the famous Halsey-Doolittle Raid against Japan, 18 April 1942, for which he was awarded the Medal of Honor. As a brigadier general he commanded 12th Air Force in North Africa. Promoted to major general, he was given command of the 15th Air Force in the Mediterranean Theater, and commanded 8th Air Force as a lieutenant general  1943–1945. After the war, Lieutenant General Doolittle was placed on the inactive list. On 4 April 1985, by Act of Congress, James H. Doolittle was promoted to General.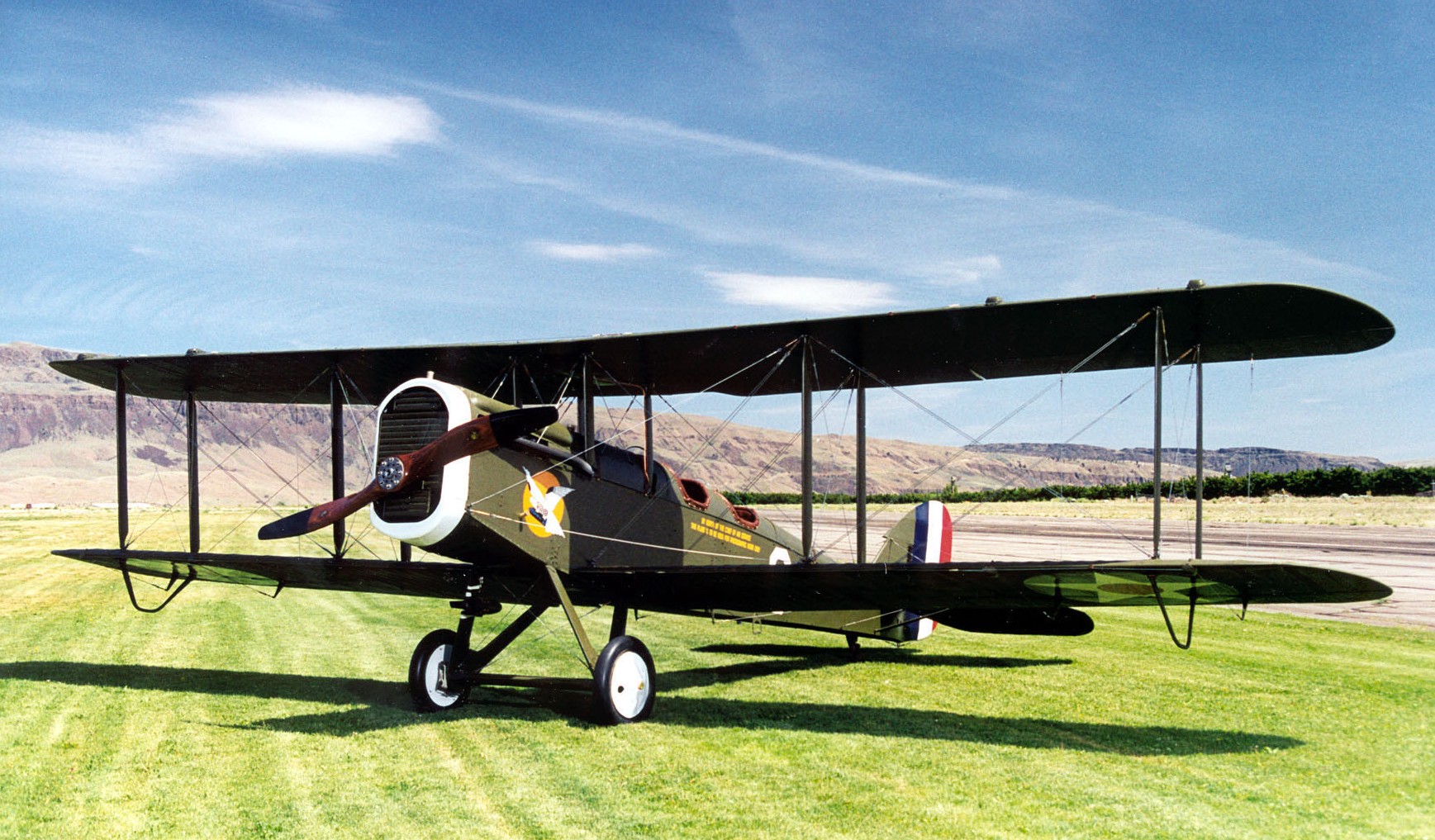 © 2015, Bryan R. Swopes
The post 4 September 1922 appeared first on This Day in Aviation.
Source: This Day In Aviation