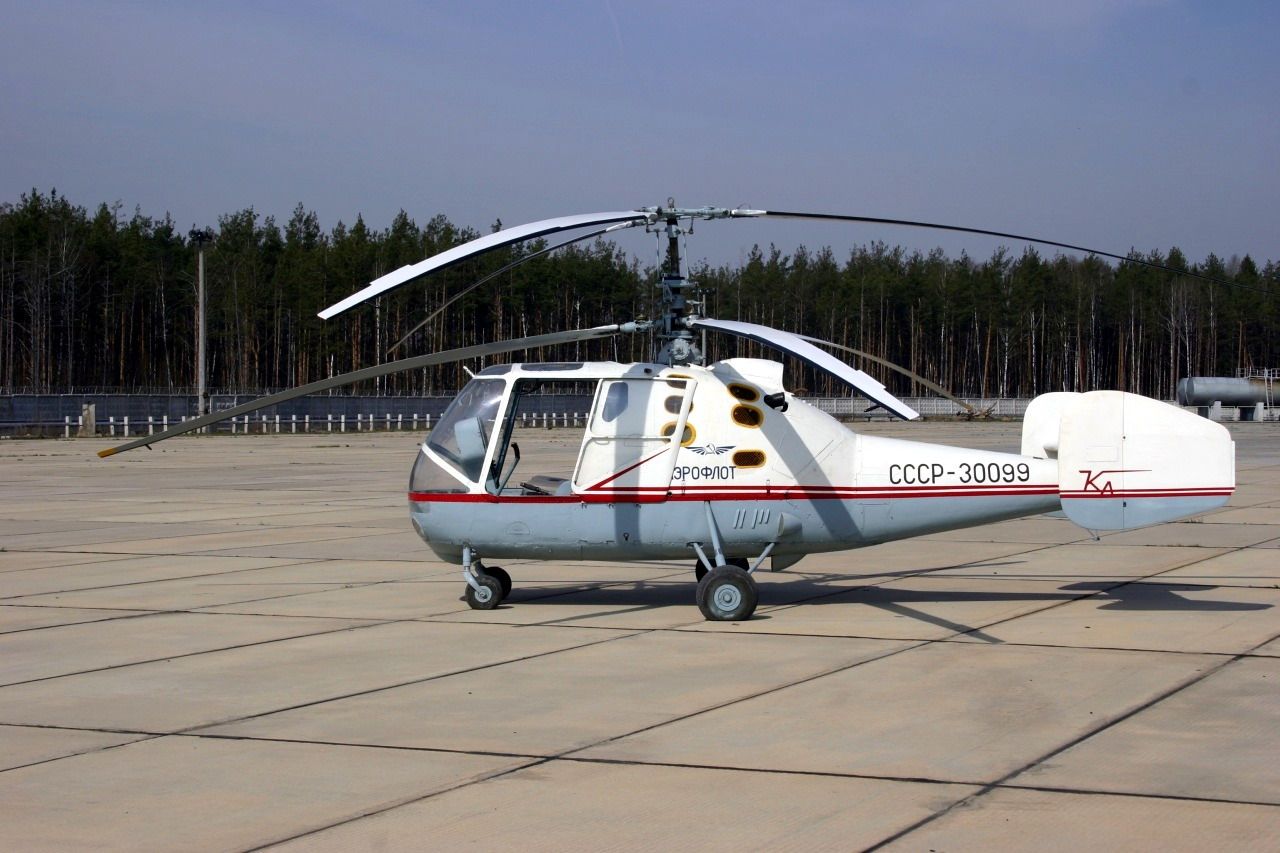 6 May 1959: Vsevolod Vladimirovich Vinitsky (Всеволод Владимирович Виницкий), with Sergei P. Sanayev, flew a Kamov Ka-15 coaxial helicopter to set a Fédération Aéronautique Internationale (FAI) World Record for Speed Over a Closed Circuit of 500 Kilometers Without Payload. The helicopter's average speed over the course was 170.45 kilometers per hour (105.92 miles per hour).¹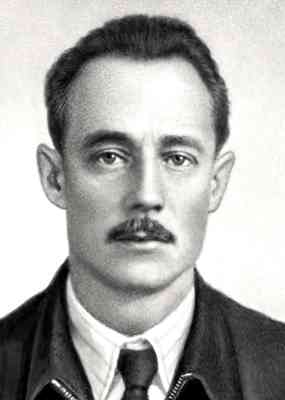 Vsevolod Vladimirovich Vinitsky was born 11 February 1915 at Omsk, Akmola, Imperial Russia.
In 1932, he graduated from the Ural Geological Prospecting Technical School at Chelyabinsk.
1933 Sverdlovsk glider school.
1939 Polar Aviation Administration (Nikolaev) school of marine pilots, Glavsevmorputi.
1941 Red Army. Sept–Nov '41 33rd Airborne Squadron (Western Front); 9/41–3/42 7th Airborne Squadron (WF); 3-9/42 commander with 7th Airborne Corps (WF); 9/42–5/44, commander 2nd Airborne Regiment (Ukranian Front) 44 combat sorties
8-9/45 c/o 51st Transport Aviation regiment Transbaikal front
'46–'50, pilot Polar Aviation
Test pilot Mil OKB 1950. First flight Mi-1U. 1952, 1st flight Mi-4
Flying a Mil Mi-1, he performed first engine-off touch-down autorotation in the Soviet Union. Perfected helicopter flight under icing and instrument meteorological conditions.
with D.K. Efremov, piloted the Ka-22
Test pilot at Gromov Flight Research Institute at Zhukovsky.
1963> TsAGI planetary station
Died at Moscow, 12 September 1992 at the age of 77 years. Buried Kuzminsky Cemetery, Moscow.
¹ FAI Record File Number 766
The post 6 May 1959 appeared first on This Day in Aviation.
Source: This Day in Aviation